冯燕
时间:2017-05-07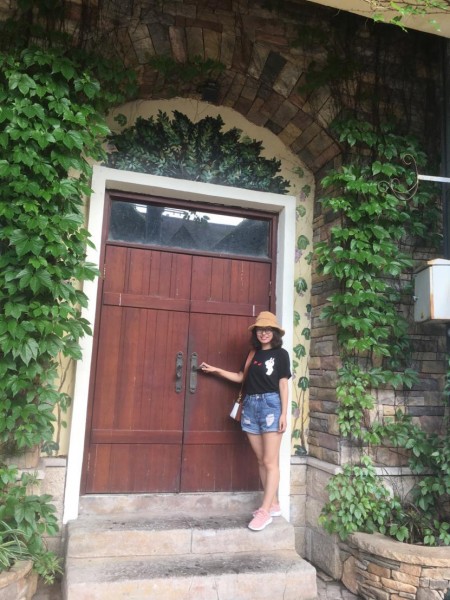 冯燕      Yan Feng
Ph. D. Student (2013 ~)
yelanlande@163.com
Education:
2009-2013: B.S.; College of Life Science, Sichuan Normal University
2013-present: Graduate Student; School of Chemical Biology and Biotechnology, Shenzhen Graduate School, Peking University
Research Interests:
CRISPR/Cas9 Genome Editing in Zebrafish
Publications:
Feng, Y., Chen, C., Han, Y., Chen, Z., Lu, X., Liang, F., Li, S., Qin, W., Lin, S., 2016. Expanding CRISPR/Cas9 Genome Editing Capacity in Zebrafish Using SaCas9. G3 6, 2517-2521.