Congratulations to Our Teem for Winning the TCI Cup !
时间:2018-08-06
        Congratulations to Our Teem (Yong Huang Group, Zhicheng Li Group and Hao Huang Group) for winning the TCI Cup in 2018.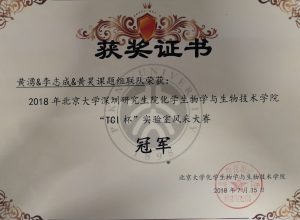 In this competition, we took part in five sports in all, including badminton, table tennis, basketball, volleyball orienteering and knowledge contest. It's exciting that we won the game at last, and the details are as follows.
       The beginning is badminton game. We finish first in the group game and then we win the fourth place in the final.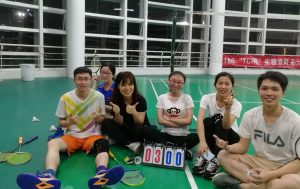 After fierce group and final competitions, we win the champion of table tennis game.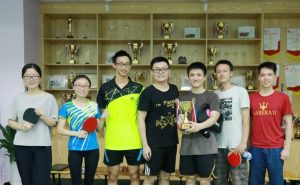 Also, we win the championship in volleyball game.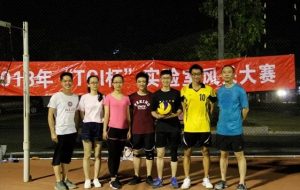 In addition, we win the second place in the basketball game.
       Finally, having been overcome all the difficulties in the way, we win the championship in knowledge contest.(by En Li)