Cheng Guijuan
时间:2013-04-08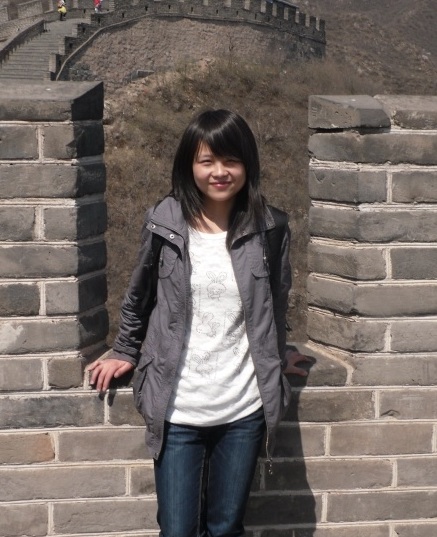 Bachelor Degree HuaZhong University of Science and Technology
xiaochengzi333 at gmail.com
Education:
2006-2010: BS in chemistry, HuaZhong University of Science and Technology
2010-now: School of Chemical Biology and Biotechnology, Shenzhen Graduate School of Peking University
Research Interests:
Theoretical and computational study of organic reactions.
Awards:
2012: Best Poster Award, The 28th CCS Congress 
Publications:
1. Yang, Y.-F.; Cheng, G.-J.; Zhu, J.; Zhang, X.; Inoue, S.; Wu, Y.-D. "Silicon-Containing Formal 4pi-Electron Four-Membered Ring Systems: Antiaromatic, Aromatic, or Not?" Chem. Eur. J. 2012, 18, 7516-7524.
2. Kun Zhao; Gui-Juan Cheng; Hongzhi Yang ; Hai Shang ; Xinhao Zhang; Yun-Dong Wu; and Yefeng Tang.  "Total Synthesis of Incarvilleatone and Incarviditone: Insight into Their Biosynthetic Pathways and Structure Determination" Org. Lett., 2012, 14 (18), pp 4878–4881.