Hu Xuejia
时间:2013-04-08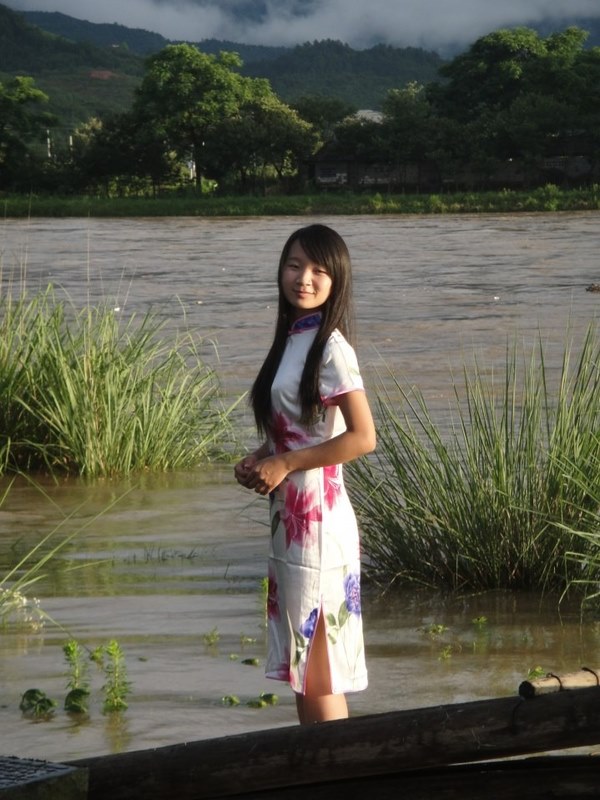 guyue0615 at 126.com
Education:
2007-2011: B.S.; College of Chemistry and Molecular Science, Wuhan University
2011-present: Graduate Student; School of Chemical Biology and Biotechnology, Shenzhen Graduate School, Peking University
Research Interests:
Structure and function prediction of WD40 protein family, Bioinformatics
Publications:
Chen, S-P.; Hu L.; Hu X.-J.; Yuan Y.-X.; Pan L.-L.; Yuan L.-J.* "(AEDPH3) (ureaH) (H2O): A Novel Organic Supramolecular Plaster with Gas Adsorption Performance." Crystal Growth & Design. 2009, 9, 3835-3839.
Hobbies:
Chinese Classical Poetry, Chinese Traditional Culture