Ke-Wei Chen
时间:2021-03-15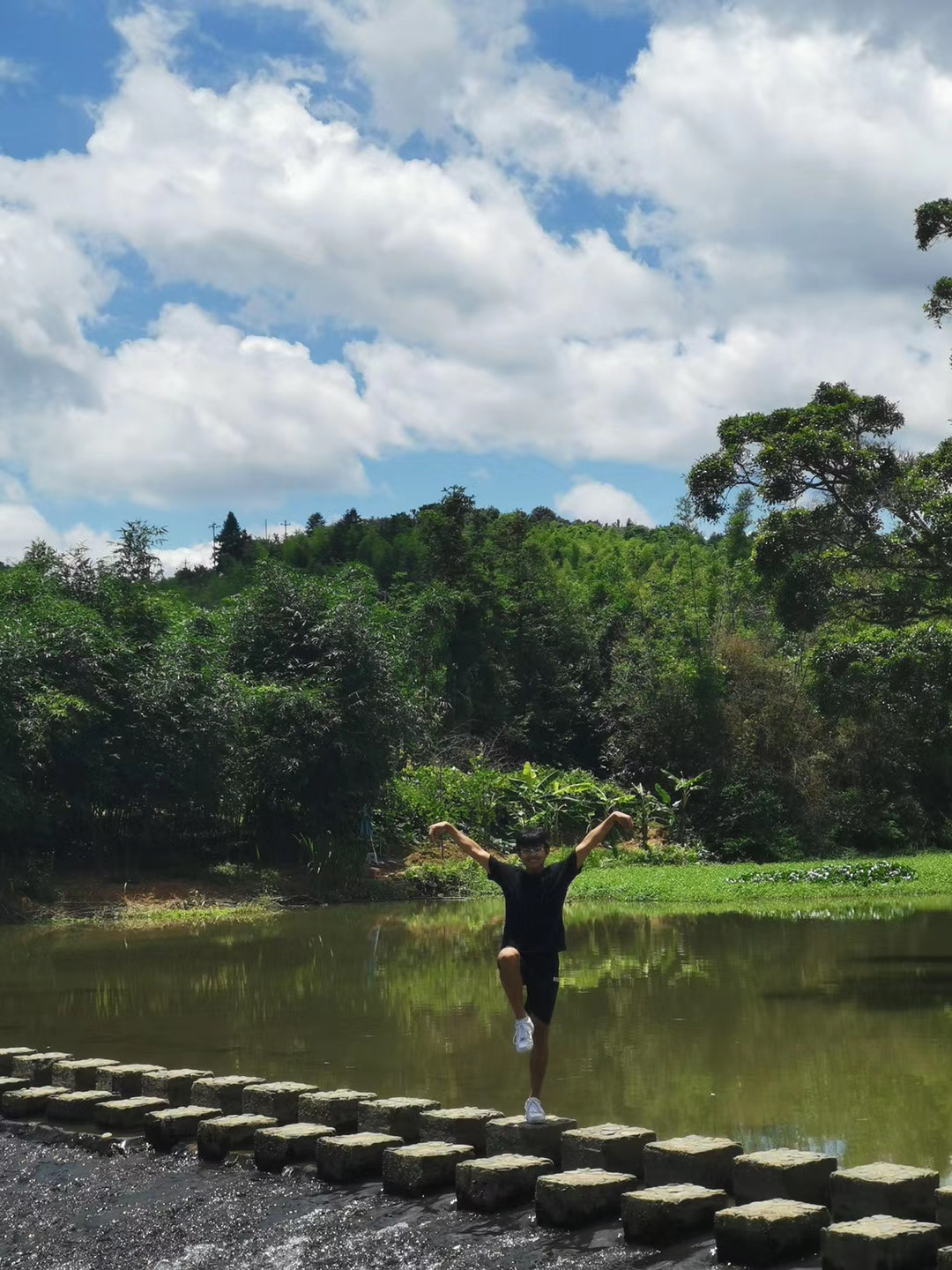 陈可为  Chen Kewei
Ph. D. Student (2020~)
E-mail: 2001212622@stu.pku.edu.cn
Hometown: Xu Zhou, Jiangsu Province, China
Education:
2016-2020: B.E. in the College of Food Science and Technology, Jiangnan University
2020-present: School of Chemical Biology and Biotechnology, Shenzhen Graduate School of Peking University
Research Interests: Theory and application of molecular dynamics simulations; Theoretical and computational study of organic reactions.
Hobbies: Singing, Running, Calligraphy
Paper List:
Chen, K. W., Sun, T. Y., Wu, Y. D., Critical Computational Evidence Regarding the Long-Standing Controversy over the Main Electrophilic Species in Hypochlorous Acid Solution, Molecules. 2022, 27(6), 1843 (独立,一作) .
Chen, K. W., Sun, T. Y., Wu, Y. D., New Insights into the Molecular Mechanism of Dimeric Enzymes, Chem. Rev. 2023, 123, 16, 9940–9981 (独立,一作).
Zhai, H. B., Wang, Z. H., Chen, K. W., Sun, T. Y., Wei, J., Wu, Y. D., Total Synthesis of Monoterpenoid Indole Alkaloid (–)-Arbophyllidine, Chem. Front. 2022, 9(9), 2328 (与北大翟鸿斌教授合作,三作).
Wu, Y., Chen, K. W., Li, Y. N., Q, K. Y., S, T., Sun, T. Y., H, Z. Q., Wu, Y. D., Y, L. J., Propeptide truncation as a general strategy to improve the robustness of GH 11 family xylanase, J. Agric. Food Chem. 2023, 71, 30, 11692–11703. (与华科余龙江教授合作,共一).