冯园园
时间:2017-05-07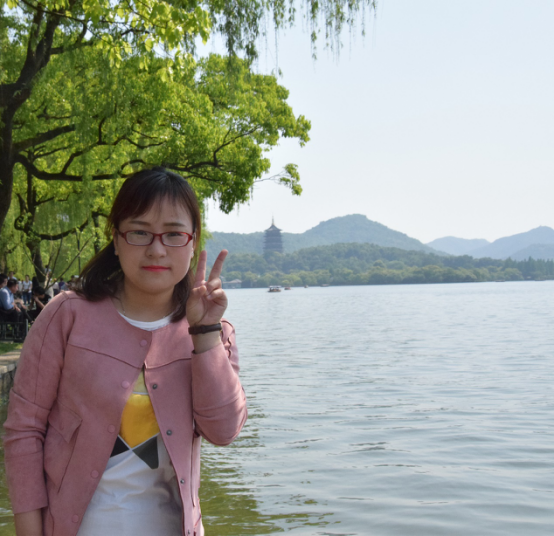 冯园园      Yuanyuan Feng
Master Student (2013 ~2017)
fyy12342 @ 163.com
Education:
2009-2013: B.S.; College of pharmacy, Henan University
2013-present: Graduate Student; School of Chemical Biology and Biotechnology, Shenzhen Graduate School, Peking University
Research Interests:
The construction of disease model using zebrafish in cardiovascular system.
Publications:
Feng, Y. Y. et al. " HN10 Suppresses Melanin Synthesis by Promoting the Apoptosis of Melanocytes and Inhibiting Tyrosinase Activity." in preparation.