Dr. Du Ye
时间:2013-04-08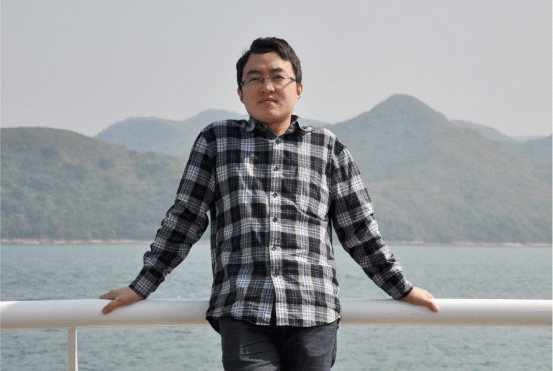 Ph.D Institute of Hydrobiology, Chinese Academy of sciences
duye at pkusz.edu.cn

Personal data
Name:Ye Du
Date of Birth: February 28,1982
Place of Birth: Inner Mongolia, P. R. China
Email: duye0208@126.com
Phone: +86 158 89698566
Education
2004-2010: Ph.D, Major: Genetics. Institute of Hydrobiology, Chinese Academy of sciences
2000-2004: B.S. Major: Biology. College of Life Science, Inner Mongolia University
Work experience
2010-2011: Project Principal, Science and Technology department, Beijing Genomics Institute (BGI) at Shenzhen
2008-2009: Lecturer, teaching Molecular Biology at Wuhan Bioengineering Institute (part-time job)
Publication
1, Wei Zhang, Ye Du, Ivan Khudyakov, et al. A gene cluster that regulates both heterocyst differentiation and pattern formation in Anabaena sp. Strain PCC7120. Molecular Microbiology, 2007, 66(6), 1429-1443.
2,Chuntao Yin, Qing Tang, Ye Du, Xudong Xu. Identification of a novel gene, cyncor-1 (sll1242), required for cold adaptation in Synechocystis sp. PCC 6803. Microbiology, 2007, 153(1261-1267).
Patent:
1, Patent name: Method for high-throughput genome wide SNPs detection based on restriction enzyme digestion, application number: 201010555192.4, publication number: CN 102061526A. Inventors: Ye Du, Meiru Zhao, Ying Chen, Jinghua Wu, Geng Tian. Applicant: Beijing Genomics Institute at Shenzhen.