Wang Ting
时间:2013-05-17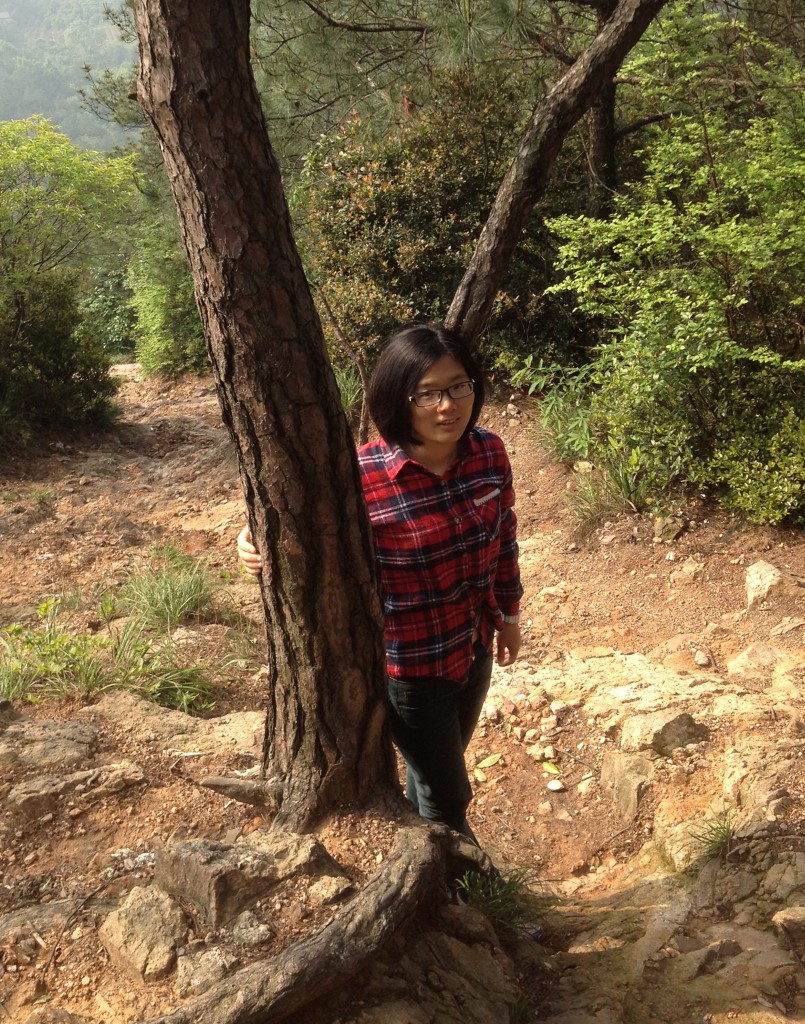 王婷 WangTing
Ph.D.Student
(2013~)
Education:
B.S.(2009-2013): ChuYang Honors College, ZhangJiang Normal University
2013-now: School of Chemical Biology and Biotechnology, Shenzhen Graduate School, Peking University
Publication
1. Jian-Wu Xie *;Ping Li;Ting Wang;Fei-Ting Zhou. Efficient and mild synthesis of functionalized 2,3-dihydrofuran derivatives via domino reaction in water. Tetrahedron Letters., 2011,52,2379–2382.
2. Ting Wang; Xiao-Chun Hu*;Xu-Jiao Huang;Xin-Sheng Li and Jian-Wu Xie*. Efficient Synthesis of Functionalized 1,2,3-Triazoles by Catalyst-Free 1,3-Dipolar Cycloaddition of Nitroalkenes with Sodium Azide. J.Braz.Chem. Soc.,2012,23,1119-1123.