Mid-term work report on July 26th
时间:2014-07-26
 Today, our professor Hui Zhang came back and provided many constructive guidances for every students in group.  We received much encouragement and concern of our projects respectively.  
Our group in the lab meeting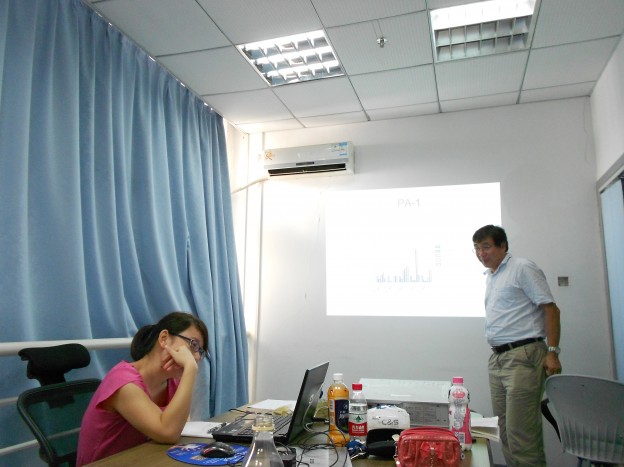 Some interesting phenomenon in Wen jing Li's figure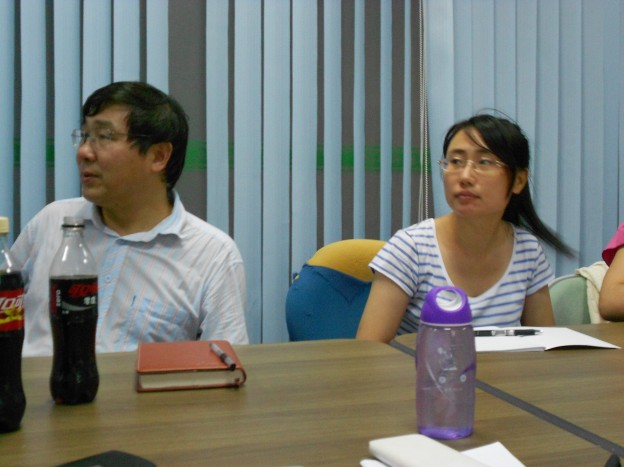 Our new coming member Li na Wang sitting beside Pro.Zhang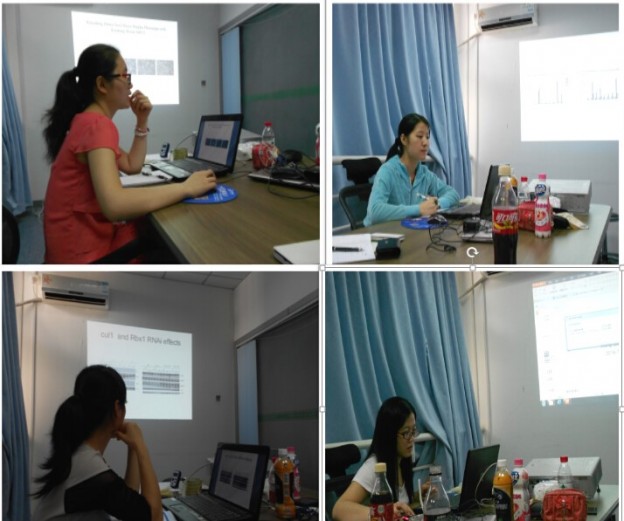 We will spare no efforts to achieve our big goals!